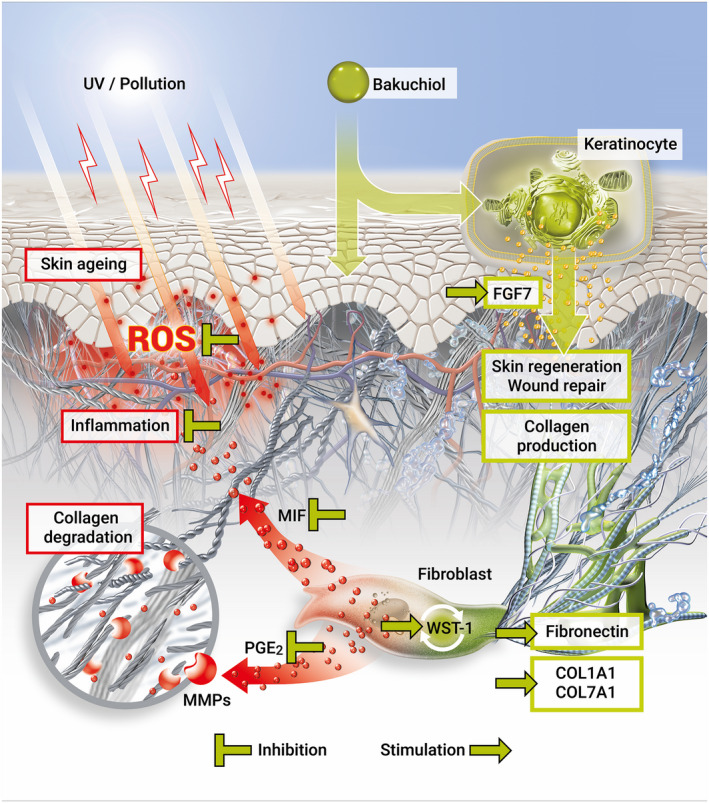 Bakuchiol outperforms retinol in improving skin health: a new study finds
A new study finds Bakuchiol outperforms Retinol in improving aspects of skin health, including its ability to stimulate collagen and hyaluronic acid production, improving cell activity, and promote epidermal regeneration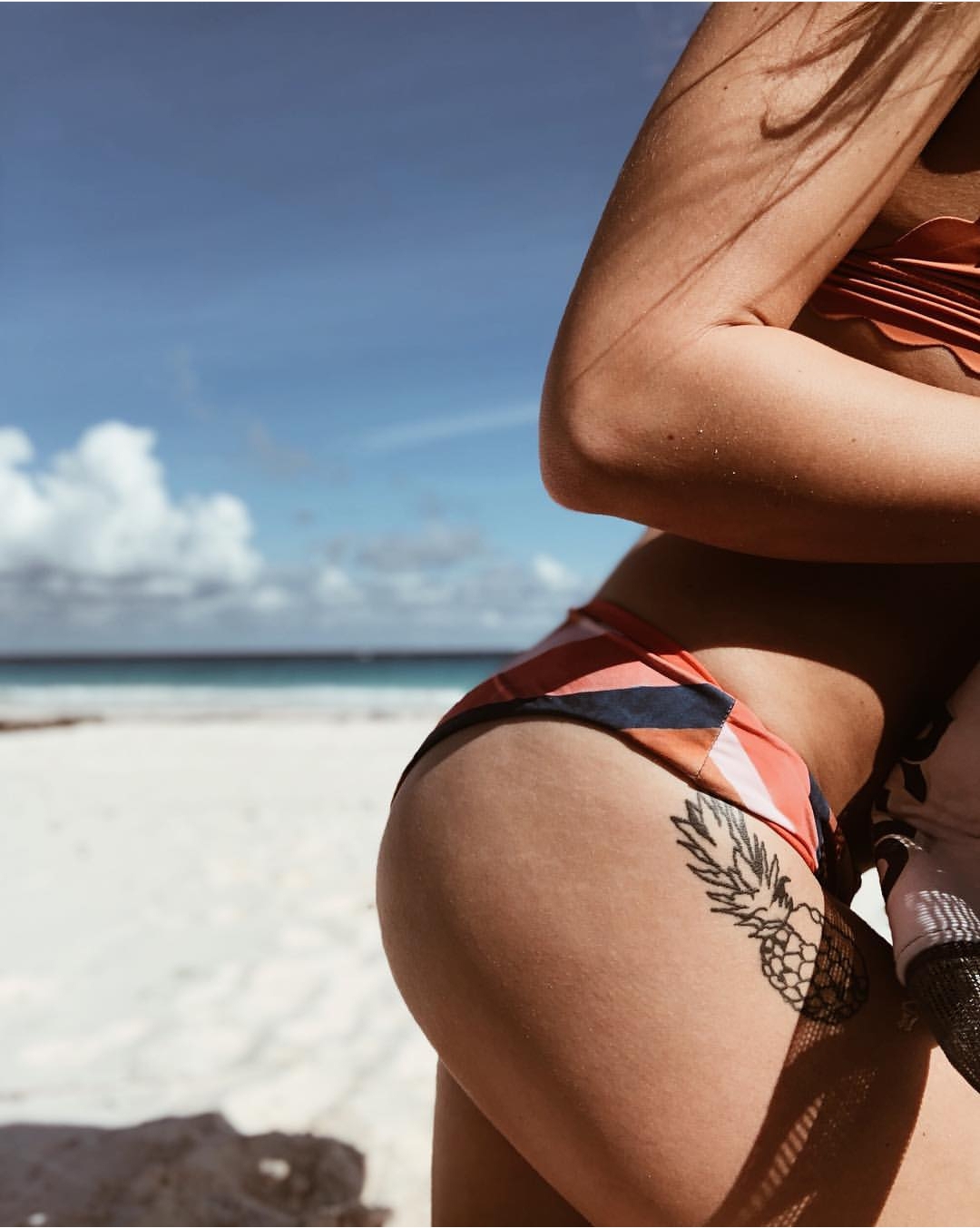 Sunscreen filters. Are they safe?
What UV filter was found to degrade into a known carcinogen? Why are pool waters accumulating toxic sunscreen byproducts? Are sunscreen filters in amniotic fluid safe for unborn babies? What mineral filters cause genotoxicity and DNA damage?
This article shares 30 of the latest studies examining the safety of chemical and mineral sunscreen filters you should know about.
Biophotons
The light of life
Biophotons, "the light of life" are subtle energy particles emitted by all lifeforms.
The human body literally glimmers with light, though its intensity is 1000 times weaker than the sensitivity of our eyes. It has been demonstrated that biphotons have a role in cell to cell communication and one hypothesis is that biophotons are involved in  mechanisms of healing and potential information transfer in the human body.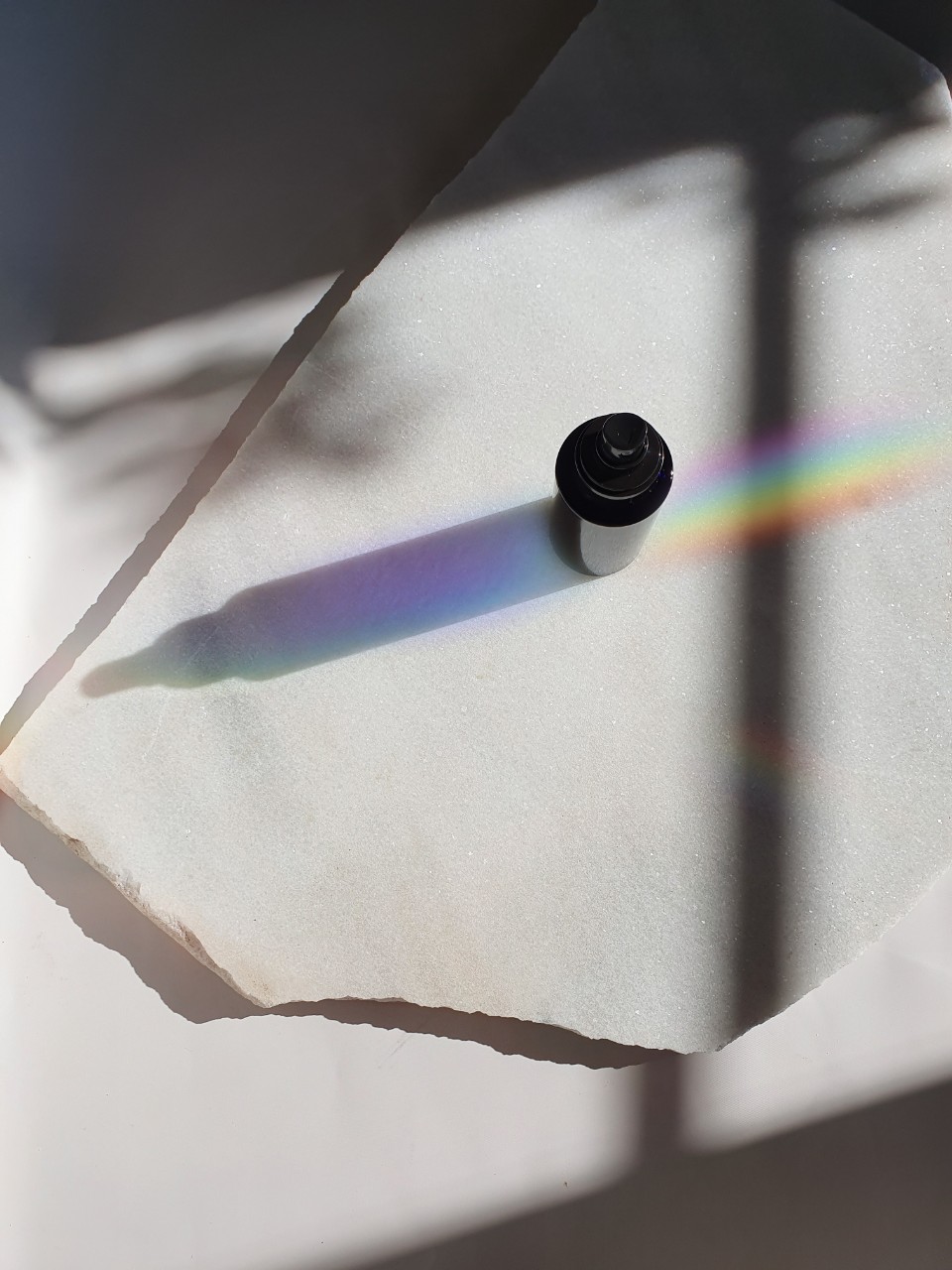 A look into key studies examining the antioxidant, photoprotective and ani-photoageing properties of rice bran extract.
Rice bran CO2 extract is a lightweight oil, solid at room temperature. It's unique composition consists of over 100 identified bioactive phytochemicals such as gamma-oryzanol, ceramides, ferulic acid, essential amino acids, vitamins as well as tocopherols, tocotrienols and squalene.