how it started
In 2018 a spur of the moment idea inspired me to do a side-by-side comparison of plant oils and their sunscreening effect on the skin.  The picture went viral, reaching millions in just a few days. Thousands of comments and questions that followed inspired me to find out what causes some oils to behave like sunscreen.
My research led me to the world of plant science, photochemistry and quantum physics, the laws of which govern the absorption of UV light by electrons. In simple terms, when the UV light hits molecules with pi-electron systems, the electrons absorb the light energy and dissipate it as harmless heat, producing the sunscreening effect.
where it led me
Further research into the interactions between the photoprotective molecules and human skin led me to learn about a major difference between man-made SPF and the photoprotection that exists in nature.
Mainly; SPF is focused on the prevention of sunburn while natural photoprotection is a multi-network system of sunscreening molecules working in symphony with antioxidants, vitamins, DNA repair enzymes and anti-inflammatory compounds.
Together, these molecules increase the antioxidant capacity of the skin, preserve collagen and elastin, protect against sunburn, calm inflammation and influence genes involved in DNA repair and cellular resistance to UV stress. 
Quantum Pi has been formulated using the most effective and well studied botanical and algal extracts to support your skins' innate ability to remain healthy and resilient against environmental stressors, specifically against the damaging effect of sunlight.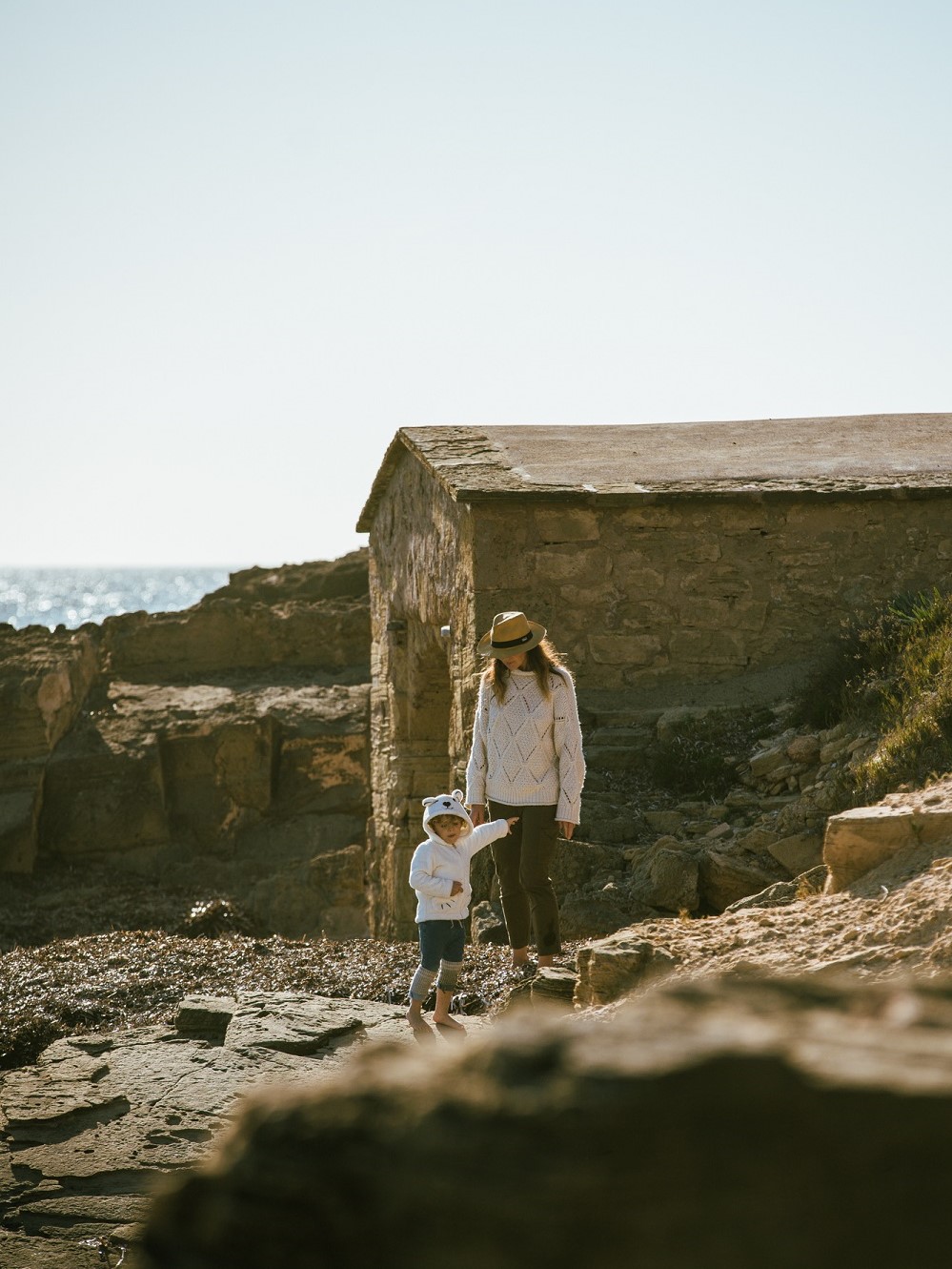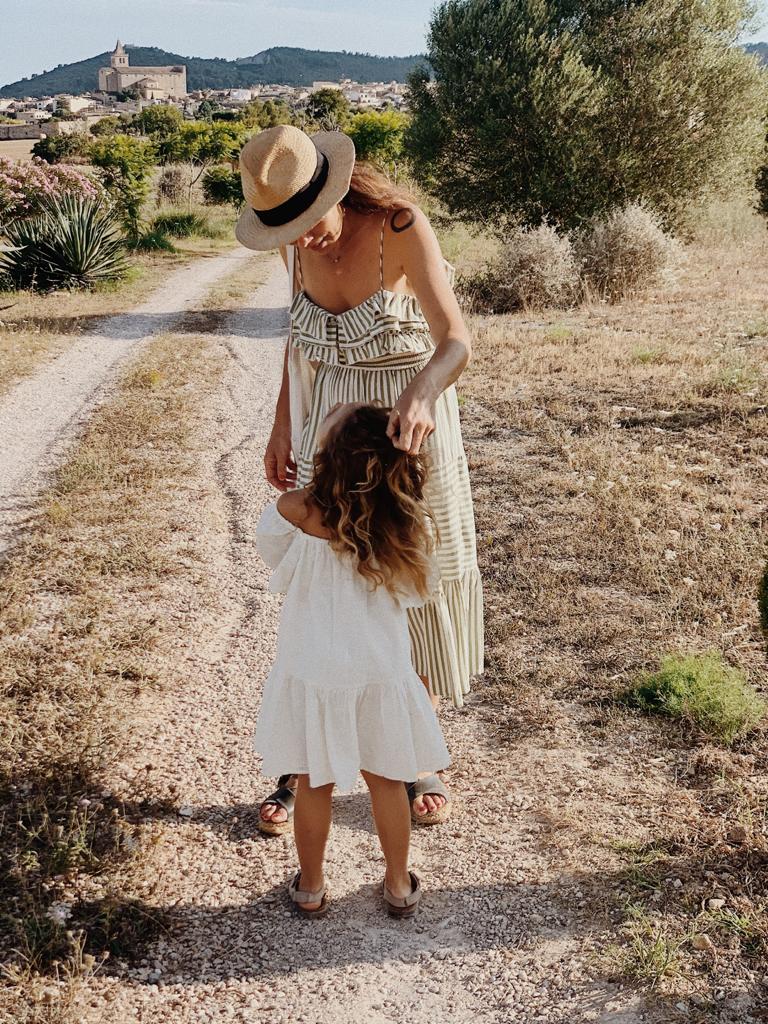 hi from the founder
Quantum Pi is my tribute to the scientists whose work allowed me to understand the relationship  between plant molecules and the photoprotective pathways in our skin. It is this knowledge that has become the groundwork on which I formulated Quantum Pi.
It will be my life's work to keep perfecting this formula, so that it always reflects the best of scientific knowledge and ensures the most complete and effective photoprotection for your skin. 
I live and work on my brand on the beautiful island of Mallorca. Currently my research is focused on studying the photoprotective compounds within the native plants of Mallorca. 
The below pictures show the difference in the appeareance of my skin after 3 months of testing Quantum Pi.
Can you tell which side I have been testing it on?