Everything for healthy skin in ONE bottle
Powerful ingredients for results you can see & Feel
Formulated to deliver visible results, every drop is brimming with health-giving plant nutrients
Powered by 3 Clinically Tested Actives and 30+ of nature's most Phytonutrient-Rich Botanicals to smooth out wrinkles, increase hydration and protect against UV and Blue Light skin damage.
Formulated to support the built-in photoprotective defences inside the skin, Quantum Pi increases skin's resilience to UV stress, guarding it against the major cause of premature skin ageing.
Three Clinically Tested and validated Actives for benefits you can trust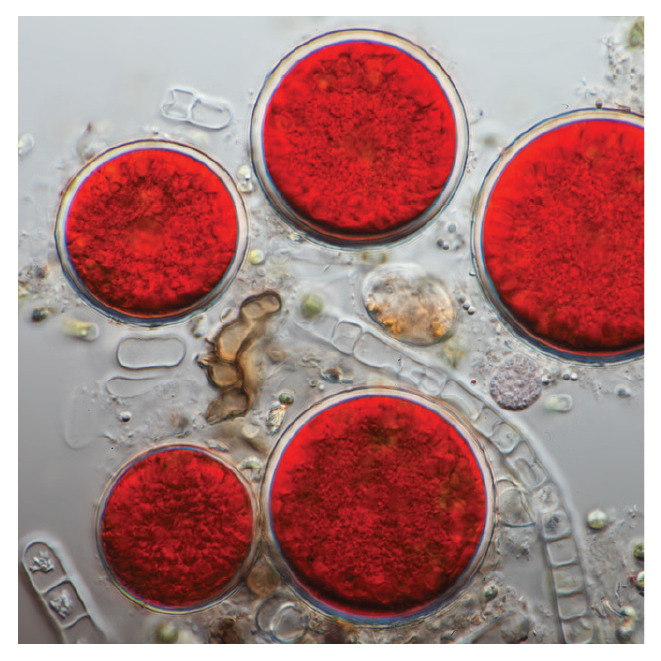 Sun'Alg® was Clinically demonstrated to:
protect against UV caused DNA damage

inhibit the formation of free radicals

preserve elastin capital

to up-regulate genes involved in DNA repair & oxidative stress

prevent the formation of sunburn

limit inflammatory skin reactions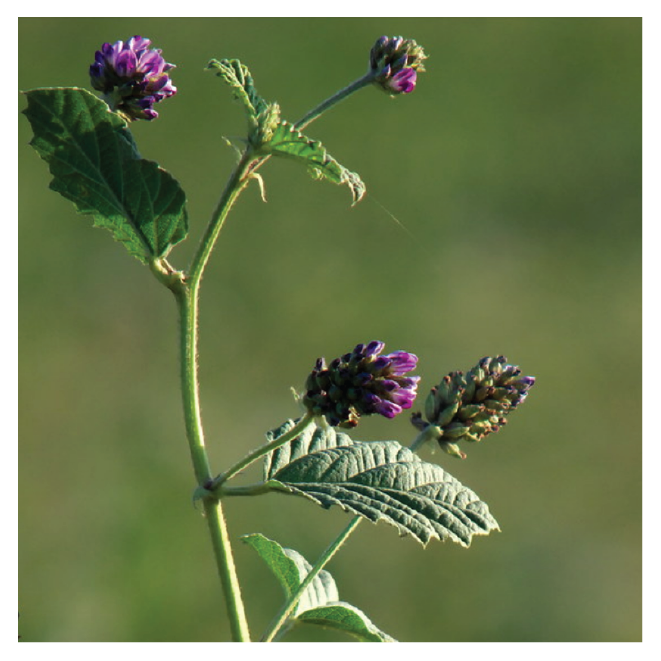 Sytenol® A Clinical results after 12 weeks:
20% reduction in wrinkles and fine lines 

59% reduction in hyperpigmentation 

48% reduction in ace 

does not cause stinging and scaling as retinol

can be used safely in the daytime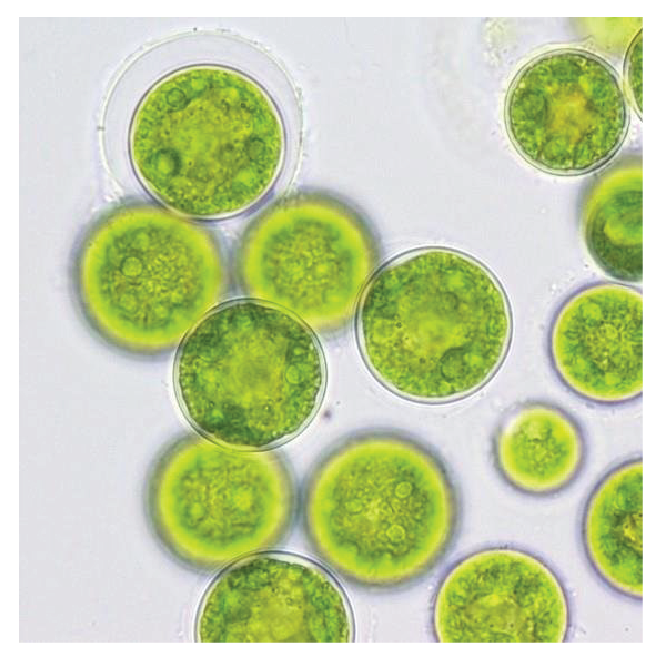 Algomega Np® was clinically shown to:
Improve hydration & reduce water loss

Regulate skin desquamation (shedding)

Guarantee full cell membrane functionality after barrier function damage
The  results
Results after 3 months of testing Quantum Pi
Because the backs of our hands are one of the most sun exposed areas of our bodies, they often accumulate sun damage at a hight rate. This results in sun spots, decresed skin thickness, loss of elasticity and wrinkles.
"My pores have become finer and the severe (eczema) inflammation has gone down. Quantum Pi makes the skin supple very quickly and also protects my sensitive skin from the damage of the sun's rays."
Isabella (from Germany)
"Quantum Pi is honestly the best face oil I have ever used! It's been more than a year since I'm using it and my skin never felt so soft and moisturised but also brighter and younger!!"
Marta (from Spain)
"This little bottle is full to the brim of magic! It smells incredible, feels so supple on the skin, and a few drops go so far! It has shrunk my large pores, minimised any scarring I had! A wonderful product I highly recommend!!"
Hannah (from Spain)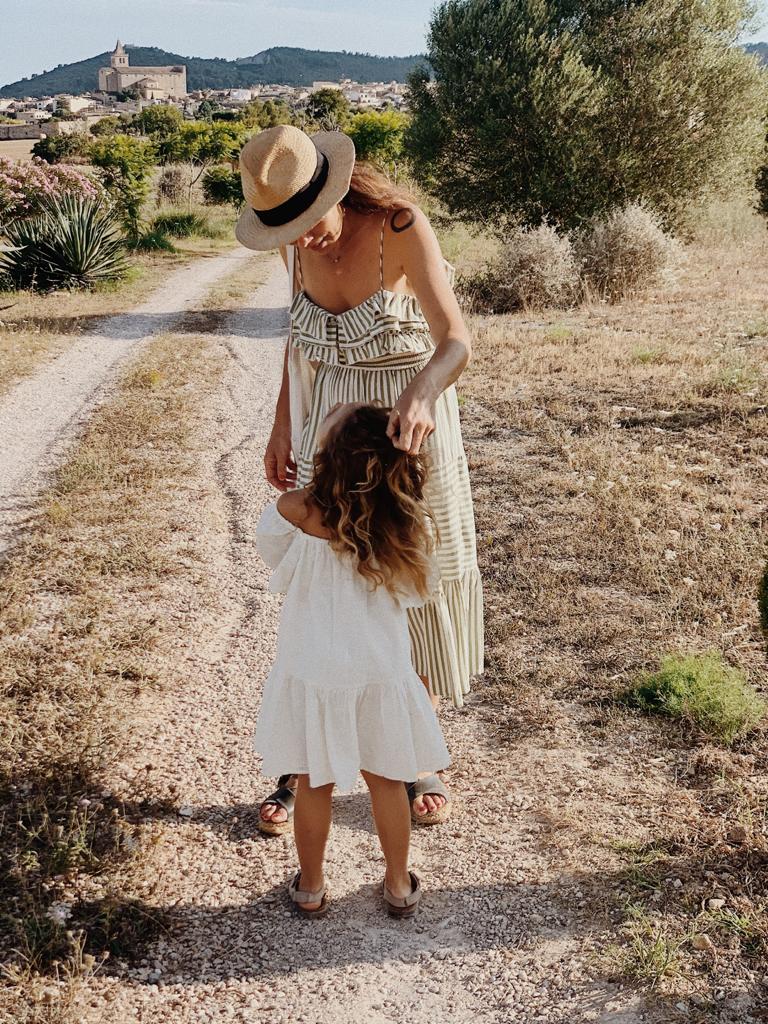 When I was pregnant, petrochemical 'skincare' didn't feel right

What began as a personal curiosity as to why plant oils behave like sunscreen, turned into a research obsession and finally a skincare formula. When my exploration lead me to discover that our skin's photoprotective system is fuelled by molecules produced by plants, my next question became:
Why aren't we using botanicals as photoprotection since our bodies and skin cells already do?
This is in short how the Quantum Pi formula was born.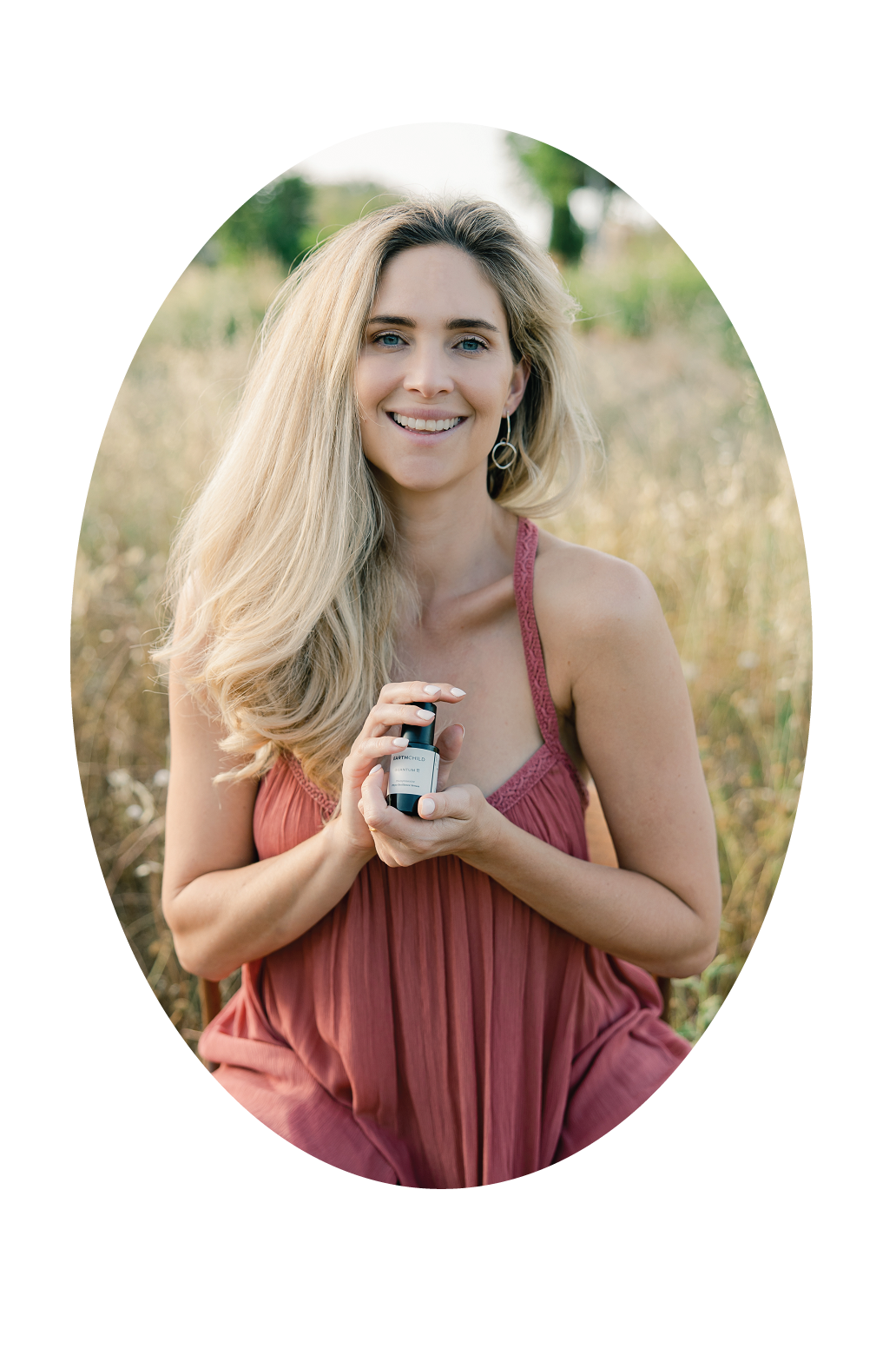 SUN DAMAGE IS THE BIGGEST CAUSE OF PREMATURE SKIN AGEING 
Increase your skin's resilience to sunlight using photoprotective molecules produced by plants

The photoprotective system
WHAT EXACTLY IS THAT?
OUR BUILT-IN SUN PROTECTIVE SYSTEM
Our skin has a built-in Photoprotective System which guards against sun damage 

As a functional BARRIER ORGAN, our SKIN is a matrix of interlinked systems designed to protect our bodies from the world around.
One such system is the PHOTOPROTECTIVE SYSTEM; a network of processes evolved to limit, and repair Sun Damage.
Decades of in vitro, in vivo and clinical studies uncovered something fascinating:
our skin's photo-protective system is powered by molecules produced by the EXPERTS IN SUN PROTECTION. PLANTS.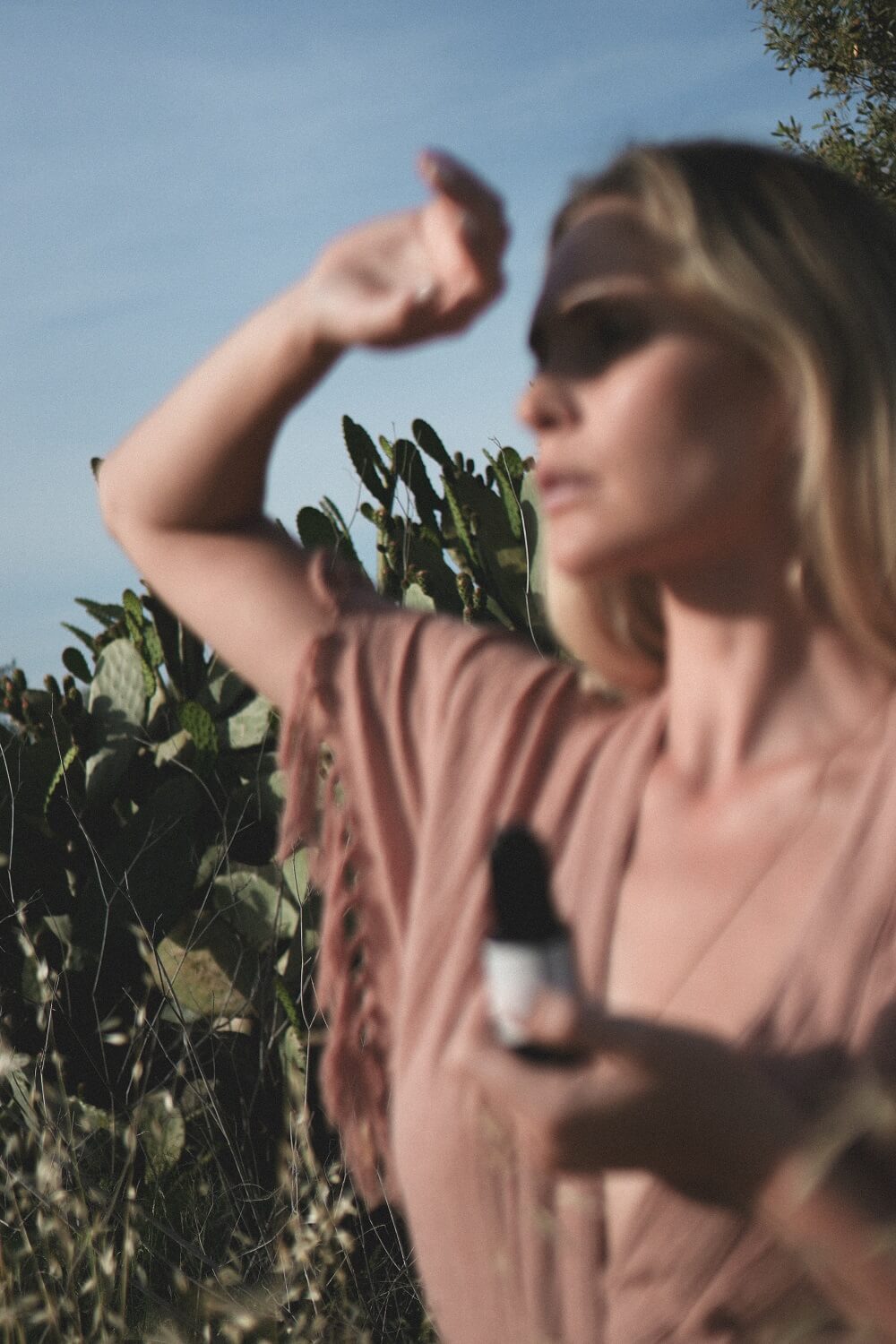 THE SUN IS HOT.  SO HOW COME PLANTS DON'T BURN?
Plants are the experts in sun protection
Basking in the sun, plants protect themselves from excessive sunlight by producing molecules with pi-electron systems. These molecules absorb UV light and dissipate it as heat, producing the "sunscreening" effect.
PHYTOCHEMICALS FROM OUR DIET GIVE SKIN ADAPTIVE ADVANTAGE
Phytoactive molecules power the protective network in our skin
Thousands of phytochemicals from our diet: carotenoids, polyphenols, tocopherols, lignans, tannins, sterols and more, are distributed throughout our skin, where they are employed by the photo-protective network to limit and repair sun damage.
Decades of studies show how plant molecules work in concert with our bodies' own defences.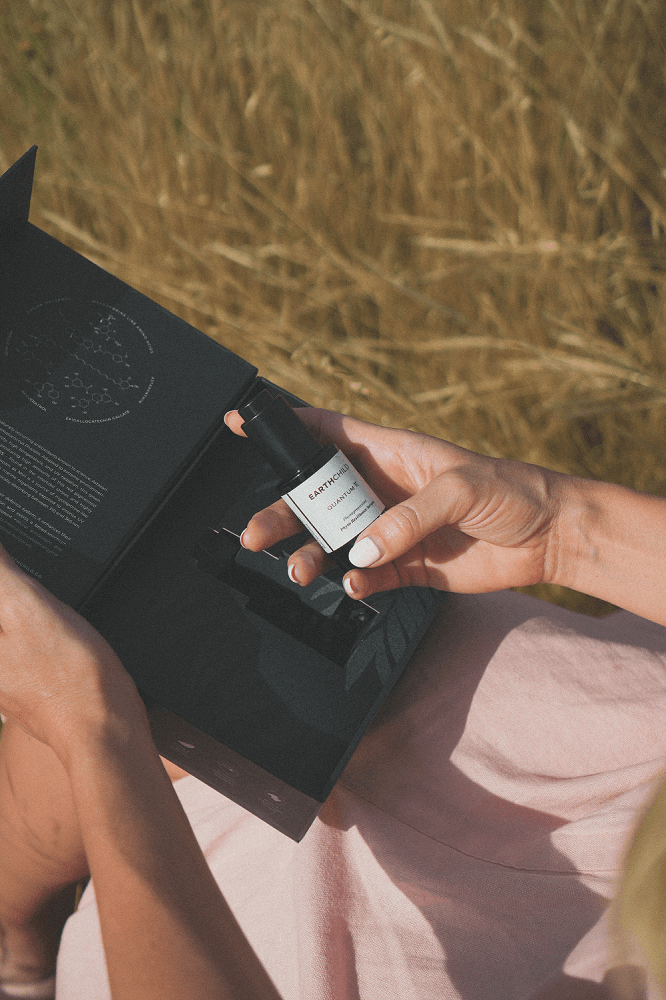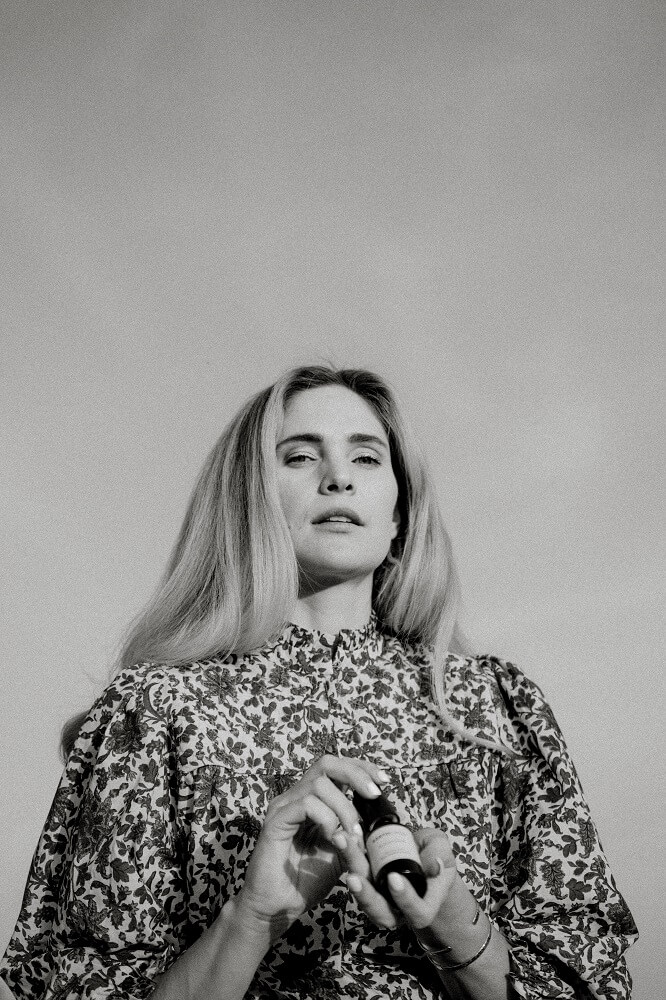 THE SECRET TO RESILIENT SKIN

Molecules produced by plants increase your skin's resilience to sunlight
Plant phytochemicals increase the antioxidant capacity of the skin, preserve collagen and elastin, protect against sunburn, calm inflammation and influence genes involved in DNA repair and cellular resistance to UV stress.
PLANT PHYTOCHEMICALS TALK TO OUR GENOME
Phyto molecules activate genes that speed up the repair of sun damage
Studies of nutrigenomics illuminate direct communication between the intelligence of plant molecules and our genome: in essence revealing how plant phytochemicals activate genes that increase our skins' resilience and capacity to regenerate.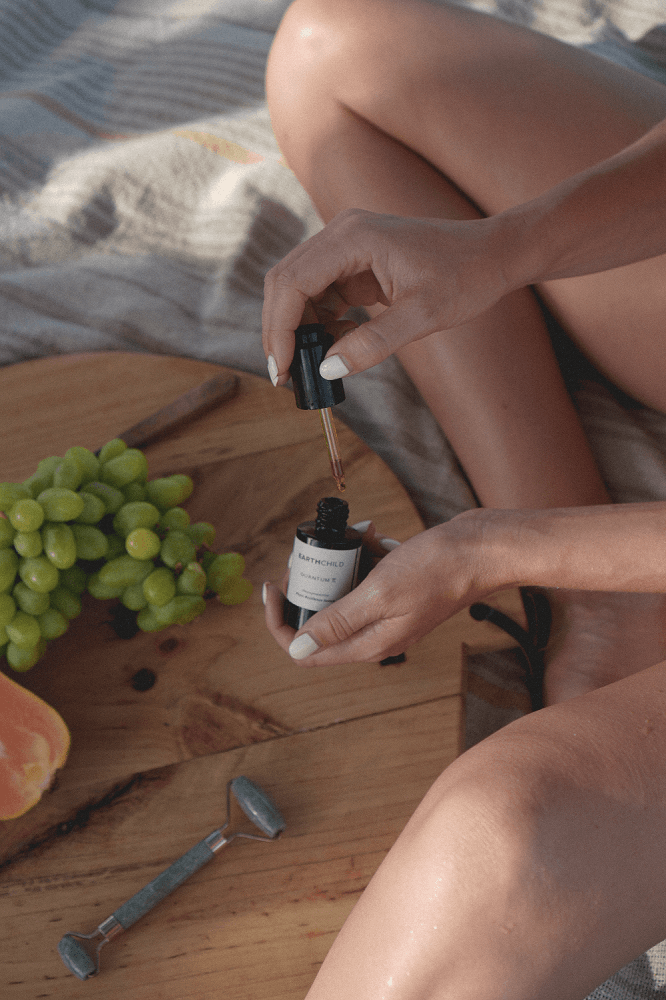 Are you intrigued to learn more?
Step into the world of Quantum Biology where wavelenghts of light energy are absorbed by plant molecules and converted to sugars, fats, vitamins and the thousands of photoprotective molecules that nourish and protect our bodies from sun damage.
Part One
Structure, function and the Quantum Mechanical bases of light absorption by molecules with Pi-Electron systems
Part Two
What spectroscopy studies reveal about the absorption of plant oils in the UVA and UVB spectrum.
Part Three
A very brief summary of how molecules produced by plants protect our skin from UV light and why.