Sunscreen filters
Are they safe?

What UV filter was found to degrade into a known carcinogen? Why are pool waters accumulating toxic sunscreen byproducts? Are sunscreen filters in amniotic fluid safe for unborn babies? What mineral filters cause genotoxicity and DNA damage?
This article shares 30 of the latest studies examining the safety of chemical and mineral sunscreen filters you should know about.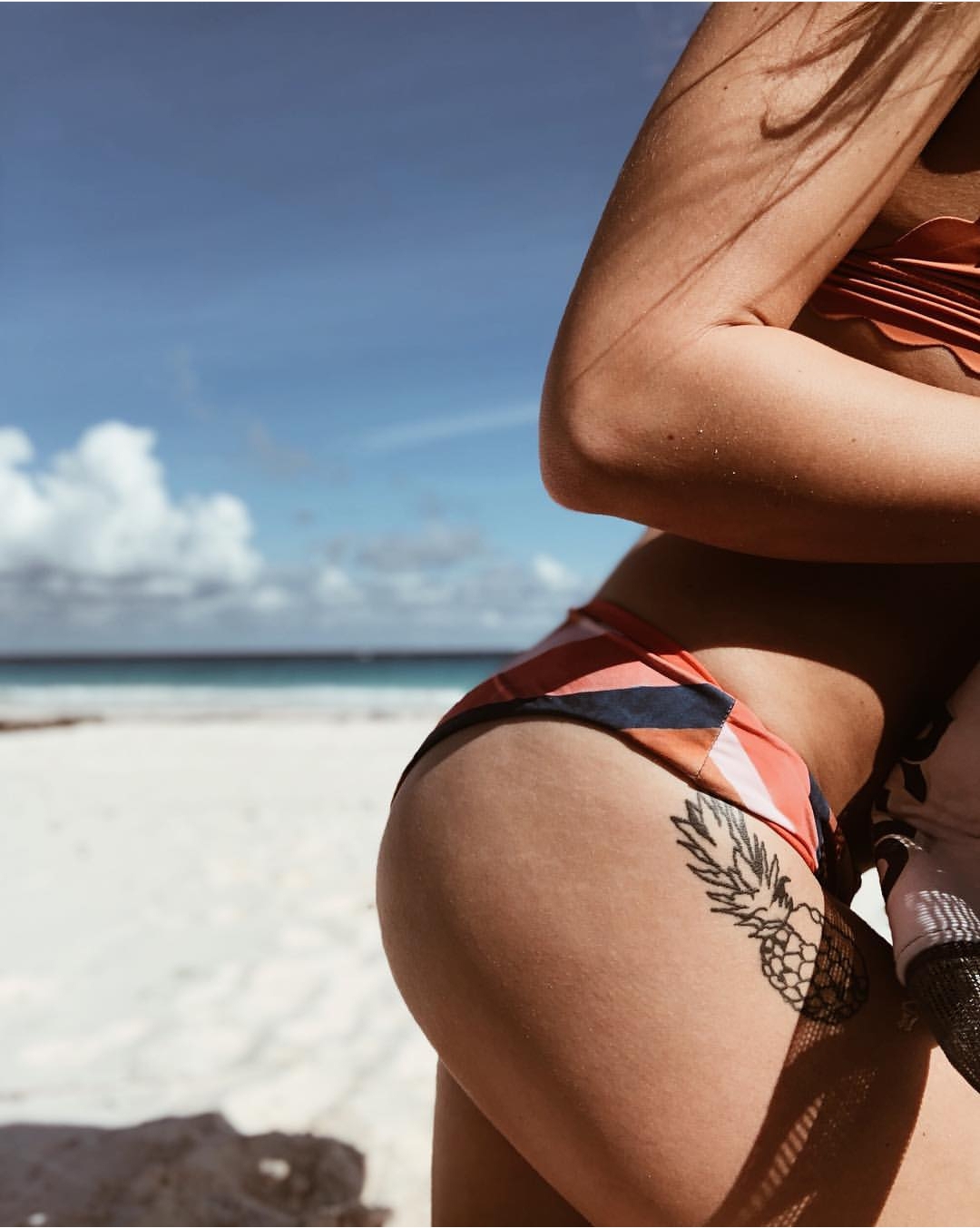 No. 01 Sunscreen filters are absorbed into the bloodstream at rates up to hundreds of times over the 0.5 ng/mL FDA safety treshold.
No. 02 Sunscreen filters contaminate blood, fetal blood, menstrual blood, placenta, breast milk, semenal fluid and urine of populations worldwide.
No. 03 Oxybenzone in the urine of pregnant mothers is associated with the risk of birth to neonates with Hischsprung's diesease.
No. 04 Zinc oxyde and titatium dioxide nanoparticles are cytotoxic and genotoxic, causing DNA damage.
No. 05 UV-B filter octymethoxycinnamate can induce hypertensive disorder in pregnant mothers.
No. 06 Octocrylene degrades into a toxic chemical that is a known carcinogen and an endocrine disruptor
No. 07 Oxybenzone reacts with chlorine and bromine in swimming pools producing hazardous and genotoxic by-product.
No. 08 Zinc Oxide and Titanium dioxide are the only two filters regarded as safe according to the FDA.  Two are not considered safe and 12 others lack sufficient safety studies to acess their safety.